Rapid tests for seasonal workers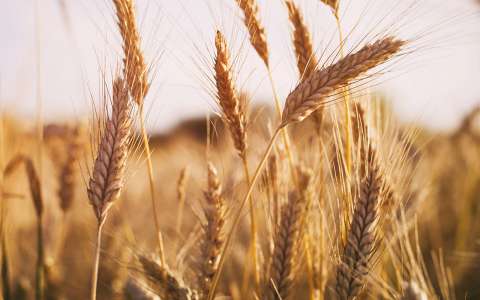 As part of the fight against the COVID-19 pandemic, farmers or winegrowers who employ seasonal or harvest workers can have their staff tested free of charge for a maximum of 6 weeks after their arrival in Luxembourg by means of rapid antigen self-tests twice a week.
The rapid tests can be ordered via a specific order form from the Administration of Technical Agricultural Services (Administration des services techniques de l'agriculture - ASTA) and the Wine Institute (Institut Viti-Vinicole - IVV).
They can be collected on weekdays by appointment from ASTA (Luxembourg and Ettelbruck) or during office hours from IVV (Remich).
All information on ordering the rapid tests for seasonal and harvest workers can be found in our explanatory information page.