Cross-border workers residing in Belgium: the agreement regarding the social security affiliation is extended
Coronavirus / COVID-19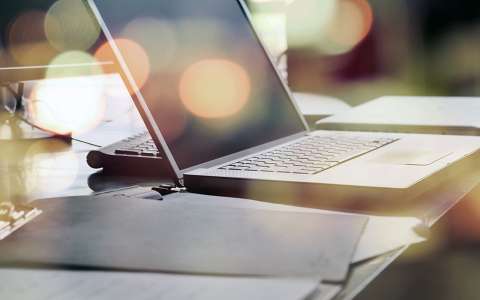 The bilateral agreement between Luxembourg and Belgium concerning the social security affiliation of cross-border workers residing in Belgium who are teleworking since the beginning of the COVID-19 crisis will remain in force on an exceptional basis.
Both countries have agreed to extend the derogation period concerning social security legislation until 31 December 2021 inclusive.
This agreement makes it possible to avoid a change of affiliation in case the 25% threshold provided for in European legislation is exceeded for the workers concerned.
In concrete terms, this means that a Belgian cross-border worker who works from their place of residence in Belgium because of the COVID-19 crisis will continue to be affiliated to the Luxembourg social security system until the end of 2021.