Information sessions: leave and aid measures for vocational training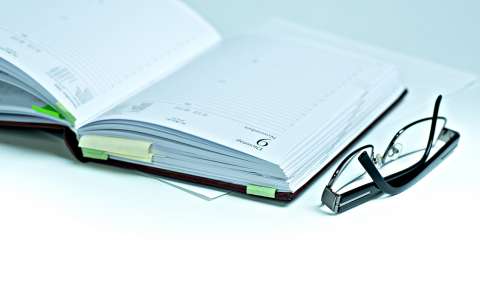 Do you want to attend vocational training courses to increase your skills or strengthen some of your talents? Perhaps you have decided to change jobs?
On 14 and 16 June 2021, the INFPC (National Institute for Development and Continuing Vocational Training) is organising, in collaboration with the MENEJ (Ministry of National Education, Children and Youth), 2 information sessions on vocational training aid measures for individuals.
The session are held on site, at the Chamber of Employees (Chambre des salariés / 2 - 4 rue Pierre Hentges, L-1726 Luxembourg), but will also be broadcast with a livestream on:
Monday 14 June 2021 at 18.00 in French; and
Wednesday 16 June 2021 at 18.00 in Luxembourgish.
Participation is free of charge but registration is compulsory.
Under certain conditions, it is possible to obtain special leave to attend these information sessions. All information related to the event can be consulted in our section "Training leave".