Chamber of Commerce webinars for August 2021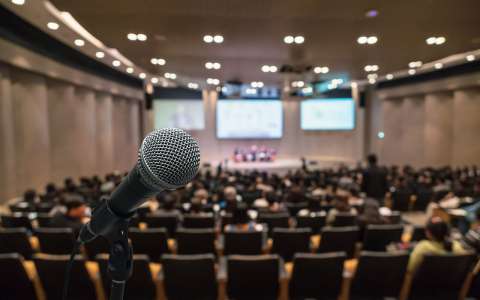 During the month of August 2021, the Chamber of Commerce is hosting several online events that will address topics such as:
It is also possible to attend and participate in interactive interviews with different entrepreneurs.
The sessions are free of charge and will be held in French and English.
Registration procedures are specific to each event. Registration is done directly via the online events page: by clicking on the webinar you are interested in, you will be redirected to an information page with a registration link.
To find out what's on offer in the coming days and weeks, please consult the Chamber of Commerce's events page.