Luxembourg citizens or residents vaccinated or tested positive abroad: request your Digital COVID Certificate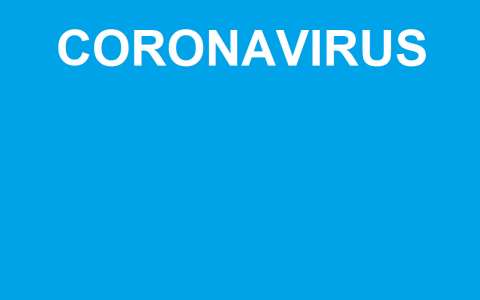 Are you a Luxembourg citizen or do you live in Luxembourg?
If you have been vaccinated against COVID-19 or tested positive for COVID-19 abroad, you can now request the following certificates online via MyGuichet.lu:
a European certificate of vaccination; or
a European certificate of recovery.
This is a Digital COVID Certificate (DCC) which:
proves that you are vaccinated against COVID-19 or have recovered from an infection with the virus;
is valid throughout the European Union as well as in Iceland, Liechtenstein, Norway and Switzerland;
contains a secure QR code which can be read to check the authenticity of the certificate:

with the CovidCheck.lu mobile application made available by the Luxembourg government; and
with the equivalent applications from the different countries listed above.
The CovidCheck.lu mobile app can be downloaded from the Apple App Store and the Google Play Store.