The floods of 14 and 15 July: application for short-time work for the businesses affected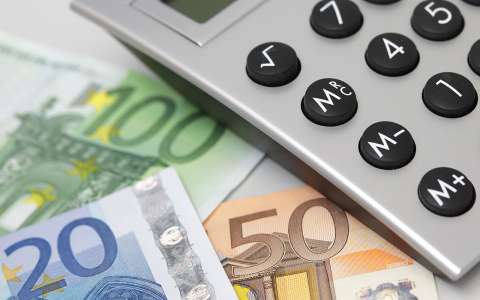 The heavy rainfalls of 14 and 15 July 2021 caused flooding throughout the country and had consequences on business activities. The Government has therefore decided that the short-time working scheme in the event of force majeure can exceptionally, under certain conditions, be applied to all businesses located in Luxembourg and affected by the floods.
The application for short-time work can be submitted until 31 July 2021 inclusive via the electronic assistant MyGuichet.lu, using a LuxTrust product or an electronic identity card.
Several supporting documents must be attached to the application, in particular proof of the damages suffered, such as a photo of the damaged premises.

During the short-time working period, the State reimburses the business 80 % of the salaries of the salaries normally received by the employees during the hours of inactivity. However, the amount of the compensatory benefit may not be less than the amount of the social minimum wage for unskilled workers. If this should be the case, the compensatory benefit is replaced by the amount of the social minimum wage.