Registration on the waiting lists for vaccination against COVID-19
Coronavirus / COVID-19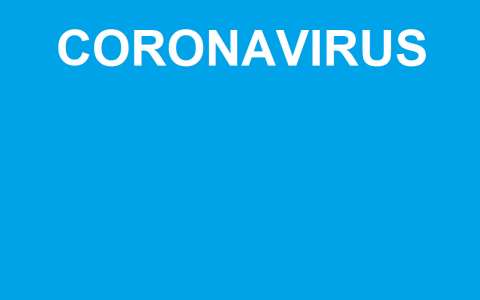 All persons from the age of 18 and above can register on 3 waiting lists in order to being voluntarily vaccinated against COVID-19, i.e.:
with the Janssen vaccine (Johnson & Johnson);
with the Vaxzevria vaccine (AstraZeneca);
with a messenger RNA vaccine(BioNTech/Pfizer ou Moderna).
Registration is carried out online via MyGuichet.lu and is open to:
persons residing in Luxembourg;
cross-border workers;
Luxembourg nationals residing abroad and who do not have access to vaccination in their country of residence.
People on the list will receive an invitation to be vaccinated by postal mail depending on the availability of the chosen vaccine.
It is only possible to make an appointment for the vaccination if the invitation letter with the code has been received.
Registration on the waiting lists will foreseeably remain open until the end of July 2021.