VAT for the import of goods with a total value not exceeding EUR 22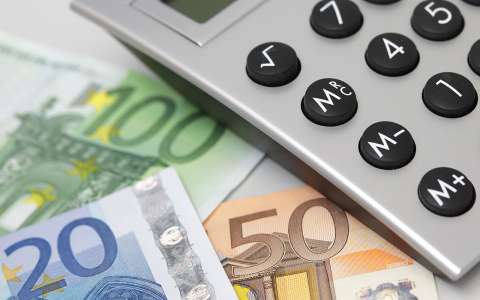 Are you in the habit of ordering items from outside the European Union (EU)?
As of 1 July 2021, the exemption from value added tax (VAT) for the import of goods into the European Union with a total value of up to EUR 22 will disappear.
As a result, VAT is now charged in all cases and for all shipments from outside the EU.
An electronic customs declaration will be required for every import of goods from outside the EU, regardless of the value of the consignment.
In addition, the carrier, postal operator or express delivery operator may charge additional fees such as presentation fees or fees for completing customs formalities.