Extension of COVID-19 loans guaranteed by the State
Coronavirus / COVID-19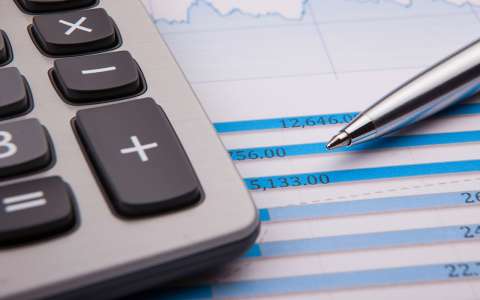 The State guarantee scheme for new bank loans due to the COVID-19 crisis which is available, under conditions, to help businesses, has been extended until 30 December 2021.
It is reminded that credit lines will be guaranteed up to:
85 % by the State;
15 % by the participating banks.
This subsidiary scheme is aimed at:
companies that were viable on 18 March 2020;
loans granted:

from 18 March 2020 to 30 December 2021;
for a maximum duration of 6 years.