Making an appointment for a minor for vaccination against COVID-19
Coronavirus / Covid-19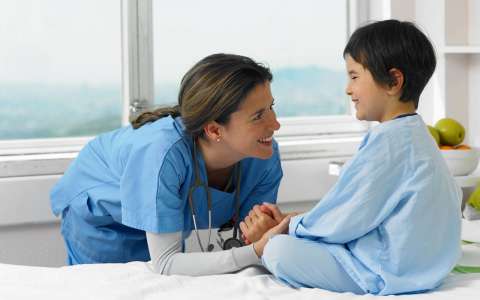 As of now, invitations for vaccination against COVID-19 are also sent to minors who are between 12 and 17 years old.
Invitations are sent according to the age and/or state of health of the child and the availability of vaccines. Vulnerable children are invited as a priority.
The appointment for a minor is made by their parent (father or mother) or guardian, or, if applicable, by their general practitioner or medical specialist.
You can make an appointment online via the form available on MyGuichet.lu. The procedure can be completed without using a LuxTrust authentication method.
You must choose the vaccination centre as well as the date and time of the appointment from the proposed time slots.
Please note: Appointments can only be made if the invitation letter with the code has been received.
Moreover, the minor must be accompanied by their parent (father or mother) or their guardian on the day of the appointment.
Minors who cannot be accompanied must bring a completed authorisation to the vaccination centre, dated and signed by their legal guardian (father, mother or guardian).