New certified emergency allowance in favour of the self-employed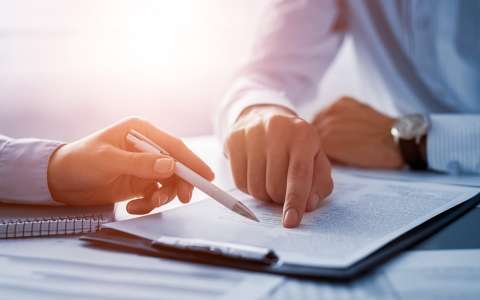 In the context of the Covid-19 crisis, a new certified emergency allowance (2021) for the self-employed has now been made available.
It is subject to conditions and only available to persons:
whose main activity is as a self-employed person; and
who are registered as such with the Luxembourg social security.
The aid can be in the amount of EUR 3,000, 3,500 or 4,000. The amount varies depending on the income bracket of the applicant.
The aid application must be submitted online using MyGuichet.lu.
The aid takes the form of a subsidy and is non-repayable.
You can read about all the conditions for receiving this financial aid on our information page.