The tax cards for the year 2021 are being sent out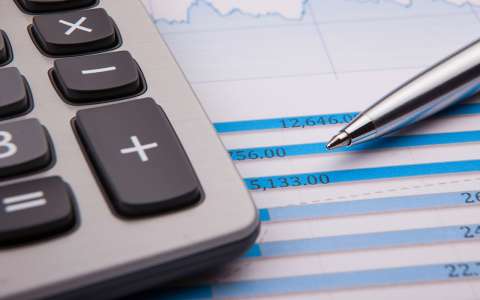 The Luxembourg Inland Revenue (Administration des contributions directes - ACD) is informing employed and retired taxpayers that they will receive their tax cards for the 2021 tax year in the first 2 months of the 2021.
Until the new 2021 form is received, the withholding tax can be withheld provisionally on the basis of the 2020 form.
What should you do if your new form has not yet arrived by mid-March 2021? In this case, you can contact your local RTS tax office.
As soon as the new tax card for 2021 is received, the employer or pension fund will be able to:
make the tax deduction on the basis of the new 2021 form; and
if necessary, regularise the withholding tax in January or February from the date of validity of the new 2021 card.
For all the steps to be taken by the employer in relation to an employee's tax card, please see our explanatory information page.