Plain language: new online information on medical treatment abroad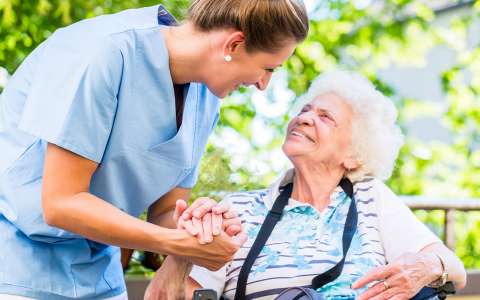 Guichet.lu has published a new information page in plain language that provides information on how to apply for health care based on a hospital stay abroad, which is subject to the prior approval of the National Health Fund (Caisse nationale de santé - CNS).
Plain language consists in short sentences, simple words, explanations and pictures.
The objective is to facilitate the comprehension of our information pages and procedures for a maximum of persons.
This information page is currently available in German only.
The staff at Guichet.lu has worked on the documents in plain language together with Klaro, the official office for plain language. Klaro is a service managed by the Association pour personnes en situation de handicap (APEMH - association for persons with disabilities).
Consult our information page on health care abroad in plain language, in German, on Guichet.lu.