New dates for the winter sales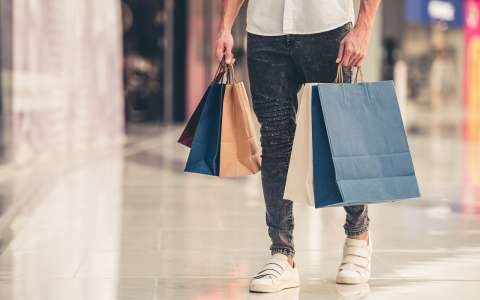 Due to the health crisis in relation with the COVID-19 pandemic, the 2020-2021 winter sales, initially set from 2 to 30 January 2021 inclusive, have been postponed.
The new dates are from:
Wednesday 20 January 2021;
to Wednesday 17 February 2021 inclusive.
Please also note that during the winter sales period, shops will not be open on Sundays.
As for the 2021 summer sales, they are currently being maintained and will take place:
from Saturday 26 June 2021;
to Saturday 24 July 2021 inclusive.