Apply for recovery aid using MyGuichet.lu
Coronavirus / Covid-19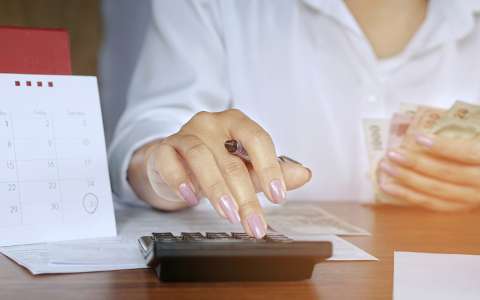 The electronic assistant on MyGuichet.lu is now available to apply for the recovery aid (aide de relance) implemented by the Ministry of the Economy in order to support businesses affected by the COVID-19 pandemic.
It is reminded that this is a financial aid, paid on a monthly basis, under certain conditions, intended for:
businesses in the tourism sector;
businesses in the events sector;
HORECA (hotel, restaurant and catering sector);
businesses in the culture and entertainment sector;
businesses operating a retail trade;
institutes for continuing vocational training.
This aid:
can be applied for from the General Directorate for Small and Medium-Sized Enterprises, Department for Support to SMEs;
is available for 4 months, from November 2020 to March 2021 inclusive;
is nonrepayable.
Applications must be submitted before 15 May 2021 via MyGuichet.lu.
Interested? Find out more in our explanatory information pages about the eligibility conditions and the procedures to apply for this aid.