New aid for associations managing a tourism infrastructure
Coronavirus / Covid-19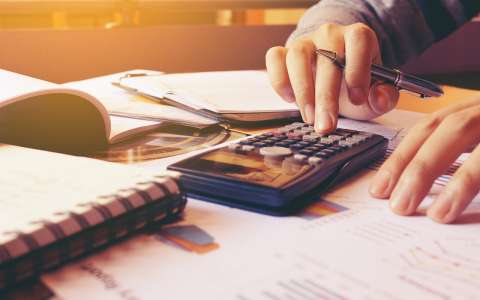 As part of the revival of the tourism sector, the General Directorate for Tourism (Direction générale du Tourisme) has introduced a financial aid measure to support non-profit-organisations established in Luxembourg that:
work to promote tourism;
manage a tourism infrastructure in a professional manner.

The aid can be requested for the months of December 2020 to March 2021 inclusive.
It consists of a contribution to the remuneration costs related to the management:
of a tourist accommodation establishment: youth hostel, guesthouse, campsite;
a tourist site: castle, swimming pool, adventure park, museum, etc.;
a tourist offer: tourist train, bike rental, tourist information desk, etc.
It comes in the form of a subsidy of EUR 1,250 per FTE (full-time equivalent position) and per month.
The application for December 2020 must be submitted by 31 January 2021 at the latest.
Don't hesitate to find out more about the terms and conditions for obtaining this new aid in our explanatory information page.