New reception arrangements and new opening hours for the MAEE information desk
Coronavirus / Covid-19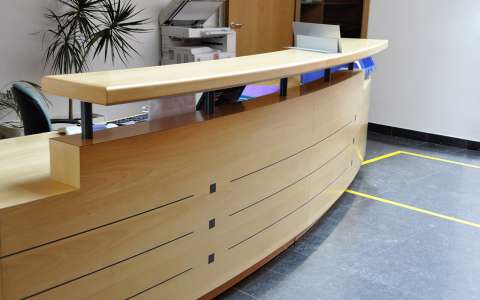 In the context of the COVID-19 pandemic, the various services of the Ministry of Foreign and European Affairs (ministère des Affaires étrangères et européennes - MAEE) are adapting their reception arrangements and their opening hours as of Monday 11 January 2021.
Passport, Visa and Legalisation Office (BPVL)
The information desks will be open Monday to Friday from 8.30 to 16.00.
It is preferable to make an appointment in advance. In addition, the drop box and the collection lockers remain accessible.
You will find further information on making an appointment and the temporary measures of the BPVL below :
Directorate of Immigration

Department for Foreigners
Information desks: closed;
Registration/issue of biometric residence permits: only by appointment.
Department for refugees
Reception of newly arrived refugees: Monday to Friday from 8.30 to 12.00;
Extension desk: only by appointment.
National Reception Office (ONA)
The information desk will be open Monday to Friday from 10.00 to 12.00 and from 14.00 to 16.00 for persons who have made an appointment with the ONA in advance.
These appointments can only be made for social emergencies.