Power of attorney for conventional mortgages before a notary
Coronavirus / Covid-19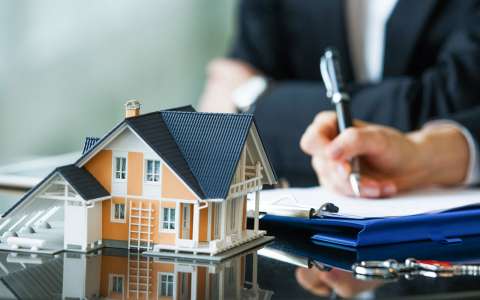 Until 30 June 2021, mortgages may again be granted by notarial deed on the basis of authentic powers of attorney (before a notary) or private written agreements.
This measure concerns mortgages relating to an agreement/contract.
As a reminder, a mortgage on an immovable property guarantees the creditor the settlement of their claim, such as the repayment of a loan.
In order to be able to mortgage immovable property, it is necessary to draw up a mortgage deed before a notary.