New eDelivery functionality for documents from the ACD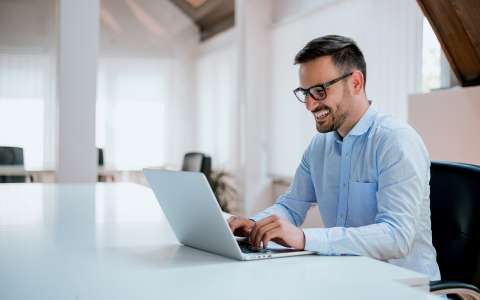 Since 21 December 2020, the Luxembourg Inland Revenue (Administration des contributions directes - ACD) is offering the possibility of activating the eDelivery function. This means that you can receive certain official documents in electronic format in your private eSpace of MyGuichet.lu.
Please note that this new service is only available to private individual taxpayers (natural persons). The documents will only be made available in your private eSpace of MyGuichet.lu.
At present, the eDelivery function is limited to the following tax documents:
the income tax statement;
the annual tax adjustment statement;
the appendix, Art. 134 L.I.R. concerning the determination of the global tax rate;
the net worth tax statement;
the calculation of the long-term care contribution;
the statement for the temporary budget balancing tax;
the communal trade tax statement (without breakdown).
Please note: only documents sent from the moment you subscribe to this service are available.
To benefit from this service, you must first subscribe to the eDelivery function for official documents sent by the ACD. The subscription can be made in your private eSpace of MyGuichet.lu, under "My data" in the "Taxation" section, under "Subscription to ACD documents". This step is essential to be able to receive the documents in your private eSpace.
You will then receive an email as soon as a new document is posted in your private eSpace. The document can be consulted in your private eSpace in PDF format.