The application form for state aid for academic studies is available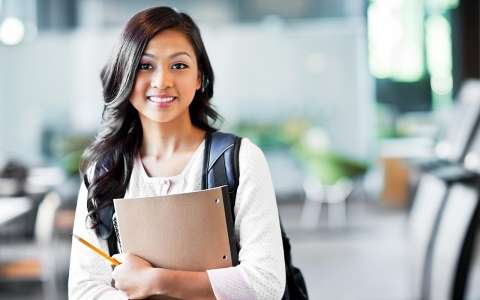 Are you pursuing higher education studies? You can, under certain conditions, obtain financial aid from the state.
To do so, you must submit a financial aid application for each semester (summer and winter).
Application forms for state financial aid for students in higher education for the summer semester 2021 are now available on Guichet.lu.
The application for financial aid can be made:
The application for financial aid must be made no later than 30 April 2021.
You also have the possibility to calculate online the amount of aid you are entitled to receive.