Export of vaccines against COVID-19
Coronavirus / COVID-19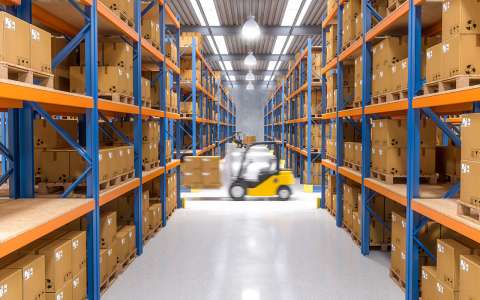 On 29 January 2021, finding itself in a situation where the production and delivery of vaccines are still in a ramp-up phase, resulting in a temporary global shortage, the European Commission published Implementing Regulation (EU) 2021/111 making the export of certain products subject to an export authorisation.
The products for which an authorisation must be applied for in the Member State in which these products are manufactured are the following:
vaccines against SARS coronaviruses (SARS-CoV species) covered by CN code 3002 20 10, irrespective of their packaging; and
the active substances, including the primary and working cell banks used for the manufacture of these vaccines.
The authorisation must be presented when the goods are declared for export, but at the latest when the goods are released.
The export of these products is prohibited without a valid export licence.
Vaccine manufacturers that have entered into advance purchase agreements must provide the Commission and the OCEIT with the relevant data concerning their exports during the 3 months prior to 29 January 2021, together with the first application for authorisation.
Failure to provide this information may result in export authorisations being refused.
For more information, please consult our explanatory information page on this subject.