Recovery and solidarity fund for businesses: deadline for applications concerning June to November 2020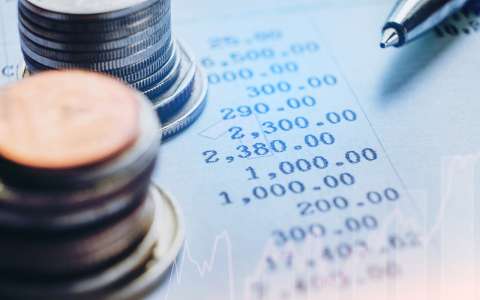 Businesses that have suffered a loss of turnover during the months of June to November 2020 of at least 25 % compared to the same period in 2019 can receive monthly aid from the recovery and solidarity fund.
This aid, which takes the form of a direct non-repayable aid, is intended for businesses in sectors hard hit by the health crisis, in particular:
tourism;
events;
HORECA (hotel, restaurant and catering sector);
culture;
entertainment.
Eligible businesses receive EUR 1,250 per active employee and self-employed person, whereas the amount is EUR 250 per employee on full short-time work during the month for which aid is being requested.
Applications concerning June to November 2020 must be submitted by 15 February 2021.
Please note: you must submit a separate application for each month concerned, i.e. separate applications for the months of June, July, August, September, October and November 2020.
Applications for aid from the recovery and solidarity fund must be submitted via MyGuichet.lu. The person submitting the application needs a LuxTrust product or an electronic identity card.
For more information on the granting conditions and how to apply, please see our explanatory information page.