Specific aid for in-store retail businesses: deadline for applications regarding July, August and September 2020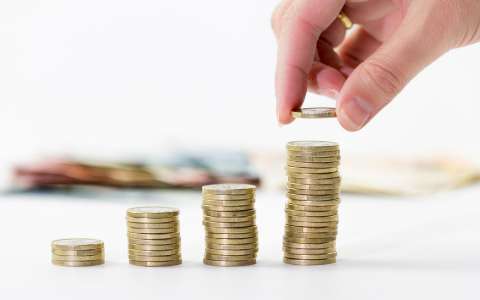 In order to encourage and support small and medium-sized enterprises in the in-store retail trade, a specific aid has been made available. This aid:
takes the form of monthly capital subsidies; and
is calculated on the basis of the number of employees and self-employed workers in the company.
This is a direct non-repayable financial aid.
Applications for July, August and September 2020 must be submitted by 15 February 2021.
Please note: you must submit a separate application for each month concerned, i.e. a separate applications for the months of July, August and September 2020.
Applications for this aid must be submitted via MyGuichet.lu. The applicant needs a LuxTrust product or an electronic identity card.
For more information on the granting conditions and how to apply for this aid, please consult our explanatory information page.