Social contributions: extension of the period of suspension of interest on arrears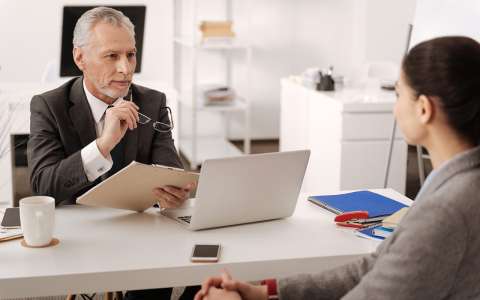 Where an employer is unable to pay the social security contributions due within the predefined time limits, the Joint Social Security Centre (CCSS) will, in principle, charge interest on arrears.
However, as a result of the crisis in relation to the COVID-19 pandemic, the CCSS will continue to not collect interest on arrears in the event of late payment of social security contributions.
As a matter of fact, the calculation of interest on arrears will remain suspended until 30 June 2021.
After 30 June 2021, interest on arrears is reduced to 0 % if the employers and self-employed will meet the payment deadlines they have been granted, in other words if the normal contributions and the monthly down payment on their debt are paid in a timely manner.
It should be noted that social contributions remain due and are invoiced by the CCSS on a monthly basis.