Online appointment booking for the driving licence theory test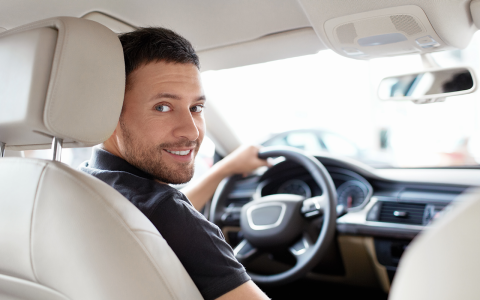 Driving licences, regardless of their category, must be obtained through an approved driving school in Luxembourg.
As a candidate, you must undergo both theoretical and practical training. Before you can start the practical training, you must attend compulsory theoretical lessons at the chosen driving school.
The theoretical learning process is concluded with an examination. To be able to take this examination, you must apply for an appointment. An appointment can only be made if you:
are already registered at a driving school; and
have a certificate of learning (certificat d'apprentissage).
You can:
now make an appointment online using a LuxTrust product via MyGuichet.lu;
cancel your appointment via MyGuichet.lu;
make an appointment by telephone or by email directly with the National Society of Automotive Traffic (SNCA).
For more information on the driving licence, see our information page on this subject.