Introduction of aid to compensate for the increase of the social minimum wage
Coronavirus / COVID-19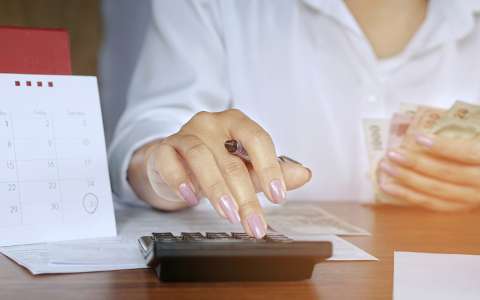 In the context of the COVID-19 pandemic, new financial aid has been made available. This compensation aid for the increase of the social minimum wage is intended to support businesses for which this new burden, resulting from the increase of the social minimum wage since 1 January 2021, is more difficult to overcome due to their financial situation.
The aid is aimed at businesses that carry out one or more activities in the following sectors:
businesses in the tourism sector;
businesses in the events sector;
the HORECA sector;
businesses in the culture and entertainment sector;
companies operating a retail trade in shops and similar businesses.
The compensation aid must be applied for using an online assistant made available in your business eSpace on MyGuichet.lu.
Please note that the person submitting the application, i.e. the applicant or their representative (e.g. a fiduciary), must have a LuxTrust product or an electronic identity card.
The new aid:
is calculated by multiplying by EUR 500 the number of employees concerned who are in employment for one month between 1 January 2021 and 30 June 2021;
takes the form of a one-off capital subsidy;
is tax-exempt.
Applications for aid to compensate for the increase of the social minimum wage must be submitted by 30 September 2021 at the latest.
For more information on eligibility conditions and how to apply, you can consult our explanatory information page.