Short-time working in December 2021 and January 2022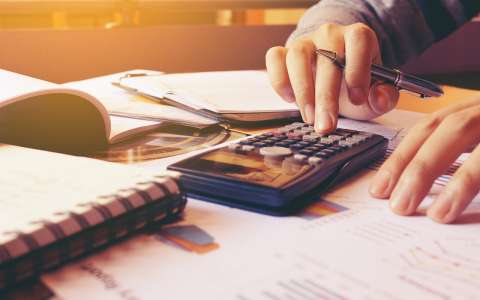 Establishments in the HORECA, tourism and events sector must close at 23.00 each evening at the latest. This provision remains in force until 28 February 2022 inclusive. The following establishments, among others, are concerned:
restaurants, cafés, discotheques;
drinking establishments with or without entertainment;
mobile catering services;
catering services;
cinemas;
accommodation establishments (hotels, camp sites).
All businesses affected by this measure can therefore be granted short-time working benefit with retroactive effect, provided they have submitted their application for short-time work in December 2021 and January 2022 by 7 January 2022 inclusive.
Applications for short-time working must be submitted using the online assistant available on MyGuichet.lu.
Businesses have to submit a separate application for each of the 2 months concerned.
It must be noted that applications for short-time working due to economic difficulties that concern all businesses and all economic sectors for the month of February 2022 will be made available from 8 January 2022. They will have to be submitted by 15 January 2022 inclusive at the latest.