Extension of the measures concerning general meetings and meetings of companies and legal entities
Coronavirus / COVID-19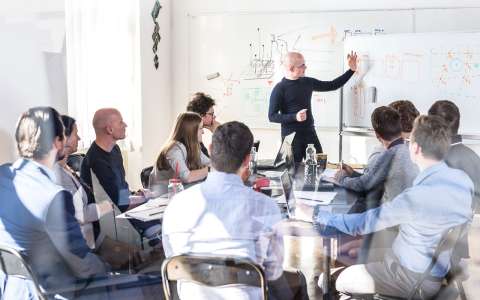 In view of the current exceptional situation related to Covid-19, measures have been taken to maintain good governance of companies and other legal entities.
These measures have been extended until 31 December 2022. They provide for a mechanism that allows the governing bodies of any company or legal entity to hold their meetings, in particular meetings of shareholders and boards of directors, without requiring the physical presence of their members.
This mechanism guarantees the effective participation of these members and the exercise of their rights through the use of:
distance voting in writing or in electronic form allowing the identification of the persons concerned and provided that the full text of the resolutions or decisions to be taken has been published or communicated to them; or

videoconferencing; or

any other means of telecommunication allowing to identify these persons; or

written circular resolutions; or

an intermediary appointed by the company.
Furthermore, non-profit associations, commonhold associations, the Order of Chartered Accountants, the Order of Architects and Consulting Engineers (OAI), the Law Society, mutual insurance associations and the Luxembourg Institute of Registered Auditors may also postpone their general meetings until 31 December 2022.