Vaccination against COVID-19 for children aged 5 to 11 years
Coronavirus / COVID-19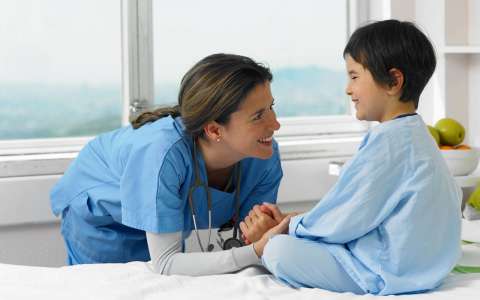 Children aged 5 to 11 years and residing in Luxembourg can now be vaccinated voluntarily against COVID-19.
The parents or the legal representative of the child can directly book an appointment online via MyGuichet.lu for the vaccination of the child. All you have to do is enter the 13-digit Luxembourg national identification number (matricule) of the child concerned instead of the invitation code.
On the day of the appointment, the child must be accompanied by a parent or legal representative.
Please note: children aged 5 to 11 years can only be vaccinated at the vaccination centres in Ettelbruck, Esch-Belval and Limpertsberg (Hall Victor Hugo).