Register for training courses in the sports sector via MyGuichet.lu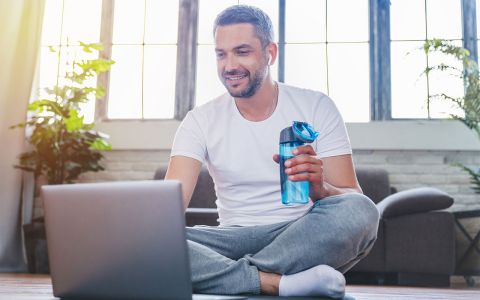 Are you planning to obtain a State certificate? The École nationale de l'éducation physique et des sports (ENEPS) organises different types of training courses in the sports sector for:
technical managers; and
administrative managers in the sports sector.
Registration for these courses is carried out via the MyGuichet.lu platform using a LuxTrust certificate or an electronic identity card (eID).
The catalogue of training courses organised by ENEPS and the direct links to register can be found on the ENEPS website, in the section 'Formations'.
For more information on the prerequisites and how to register online using MyGuichet.lu, please consult our explanatory information page.