Phone scams in the name of the RNPP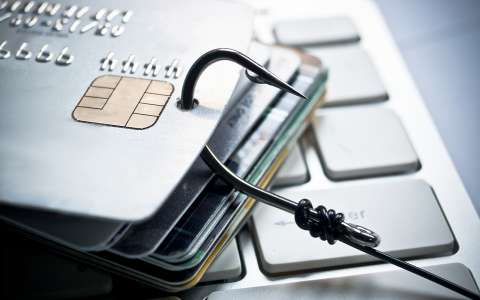 BEWARE: phone scammers are currently attempting to obtain the national identification number (13-digit social security number) and/or the bank details of the persons contacted by phone. They are pretending to call on behalf of the National Registry of Natural Persons (RNPP).
Be vigilant, do not respond to these fraudulent solicitations and do not communicate this type of information. It is reminded that the services of the RNPP and of Guichet.lu will, in principle, never request this information by phone.
Find out more about protection against the different types of scams on the BEE SECURE website by clicking on this link.