COVID-19 consultation centres (CCC) closed on public holidays in May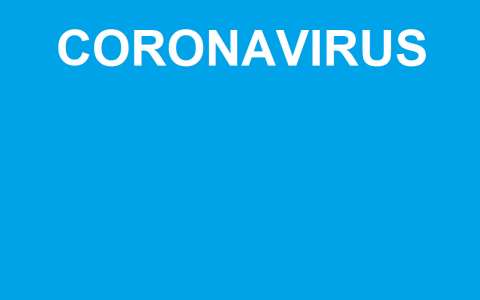 The 2
COVID-19 Consultation Centres (CCC)
, located in Kirchberg and Esch-sur-Alzette, will
be closed exceptionally
on the following
public holidays in May 2021
:
Saturday 1 May;
Sunday 9 May;
Thursday 13 May.
As a reminder:
the CCCs only welcome:

symptomatic people from the age of 6 years who show signs of COVID-19 infection; and
people already diagnosed with COVID-19.
Children under 6 years of age should be referred by their general practitioner or to a hospital facility in case of emergency.
CCCs are not screening or testing centres. Nor are they equipped to receive people with serious health problems (breathing difficulties, chest pain and/or tightness, high fever, cyanosis). These people must go to a hospital emergency room.
Apart from the above-mentioned public holidays in May, the CCCs operate every weekday from 9.00 to 15.00.
For more information on making an appointment for a COVID-19 PCR test, please see our explanatory information page.
For further information on COVID-19, please visit www.covid19.lu.