Help to calculate the legal maximum rent for a dwelling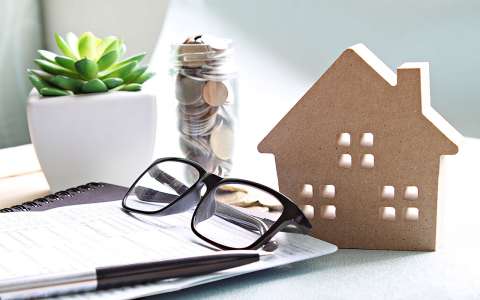 The Ministry of Housing has published 2 tools to help you establish the maximum amount that can be charged for a rented property. These are an explanatory brochure and an Excel spreadsheet to calculate the "capital invested".
These 2 tools are available on the website logement.lu and are aimed at both owners and tenants of privately rented accommodation.
The brochure "Le plafond légal du loyer" (the legal rent cap) makes the application and verification of the legal ceiling simpler, more transparent and uniform for the users. It explains:
the different steps to determine the invested capital of a dwelling and thus its maximum rent;
the revaluations to be made and the valuation discounts for obsolescence;
the calculation of the rent supplement that a landlord can charge for renting furnished accommodation based on the capital invested in the furniture;
The Excel spreadsheet guides the user through the different steps to determine the capital invested in order to set the legal maximum monthly rent for unfurnished accommodation.
For more information on the rental agreement as a landlord or tenant, you can consult our explanatory information page.