Relocation of several departments of the Ministry of Education, Children and Youth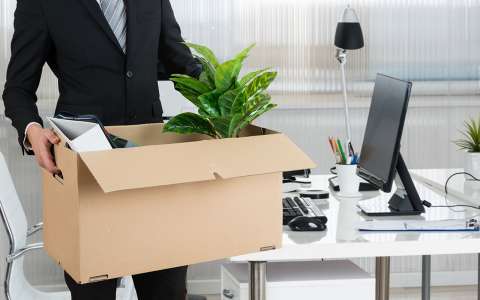 The Department for Accreditation of Prior and Experiential Learning (VAE) and the Department for the Recognition of Diplomas (SRD) have moved.
They now welcome the public at 29, rue Aldringen, L-1118 Luxembourg (B.P. L-2926 Luxembourg)
The contact details of the staff (telephone numbers and email addresses) remain unchanged.
As a reminder:
Accreditation of prior experiential learning (validation des acquis de l'expérience - VAE) offers formal recognition of skills acquired throughout life by granting a corresponding certificate, diploma or other qualification. Diplomas or course units awarded through accreditation of prior and experiential learning have the same value as those awarded through initial education. For more details on the application for accreditation of prior experiential learning, please consult our explanatory information page.
Recognition of diplomas obtained abroad is also possible, under certain conditions. The diplomas concerned are baccalaureate/maturité diplomas, the level of education (primary and secondary) without obtaining a final diploma, as well as diplomas, certificates, school reports and certificates of secondary education (general, technical and vocational). For more information on applying for recognition of diplomas, please consult our explanatory information pages: