ADEM's JobBoard becomes available to all job seekers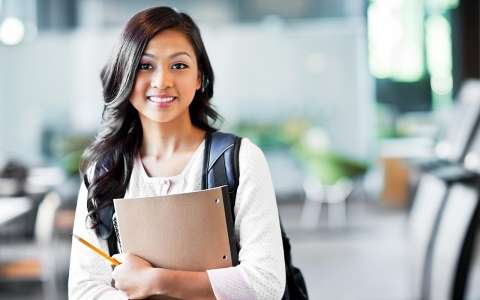 Since 28 April 2021, ADEM's JobBoard (National Employment Agency) is available to any person looking for a job and will no longer be limited to job seekers registered with ADEM. Any person looking for a job can consult the job offers publicly advertised by businesses without any further formalities.
As a reminder, the JobBoard is an online interactive platform which allows to put job seekers and employers in Luxembourg in touch with each other.
The opening of the JobBoard will allow a greater visibility of job opportunities for a larger audience. However, only job seekers registered with ADEM will:
be granted exclusive access to job offers during the first 7 days of their publication;
have an online candidate profile that can be consulted by employers on the JobBoard.