LetzBeDigital virtual trade fair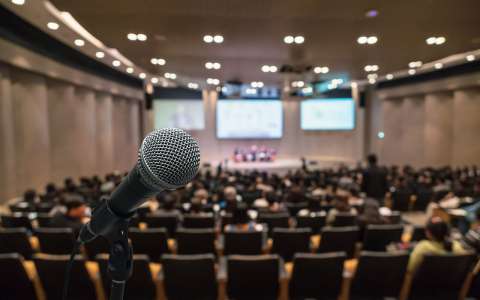 The Ministry of the Economy enables Luxembourg companies to start or develop their digital transition by granting different aids. This is the case, for example, with the following programmes:
"Fit 4 Digital", which is aimed specifically at small and medium-sized enterprises (SMEs) by raising their awareness and offering them a business diagnostic and support; and
"Fit 4 Digital Packages", which helps very small and medium-sized enterprises by combining personalised assistance, the provision of experts and financial support.
In their digitalisation process, companies can also count on events such as the LetzBeDigital virtual trade fair which will take place on 29 April. This online event will introduce companies to digital solutions and allow them to participate in various thematic webinars.
All information and the full programme of LetzBeDigital can be found on the website of the Chamber of Skilled Trades and Crafts.
Registrations must be submitted on the official website of LetzBeDigital.