Financial aid for higher education: last chance to submit your application for the summer semester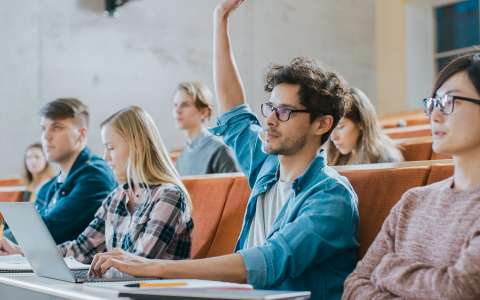 Are you enrolled in a higher education programme? Then you can apply for financial aid.
This financial aid for higher education consists of:
different types of grants that may be cumulated;
an interest-bearing loan;
interest subsidies.
A calculation simulator allows you to estimate the amount of available aid depending on your profile.
The financial aid is paid in 2 semi-annual instalments per academic year. The academic year:
starts on 1 August; and
ends on 31 July of the following year.
The winter semester begins on 1 August and ends on 31 January. The summer semester begins on 1 February and ends on 31 July.
The last deadline to apply for the 2020/21 summer semester is 30 April 2021. Applications sent outside the prescribed deadline will be refused.
The application can be submitted:
either online via the MyGuichet.lu platform; or
in paper form.
Reminder: to connect to MyGuichet.lu and submit your application electronically, you need your own LuxTrust product or an electronic identity card. The application cannot be made with someone else's LuxTrust certificates.
To find out more about the different types of aid, the conditions to be met and the steps to be taken in order to benefit from them, please consult our explanatory information page.