COVID-19 test by DBS using the code provided in the invitation received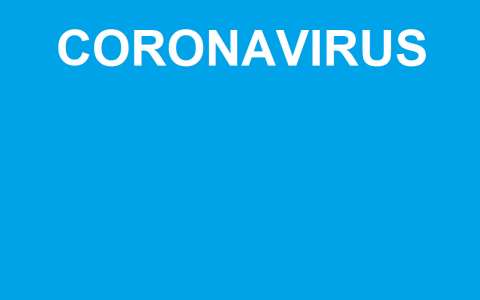 The Luxembourg government invites residents and cross-border workers to participate voluntarily and free of charge in the COVID-19 serological test within the framework of Large Scale Testing. The test consists of screening for COVID-19 antibodies on drops of dried blood, known as the "DBS test" (Dry Blood Spot).
The DBS test can tell whether a person has been in contact with the coronavirus in the past, even without having had symptoms, and it can detect the presence of coronavirus antibodies.

After receiving your invitation letter containing a unique code, you can make an appointment online via the MyGuichet.lu platform.
You can make an appointment with or without authentication. For appointments made with authentication, you will be needing a LuxTrust product or an electronic identity card (eID).
The test result is sent by SMS to the mobile phone number indicated when the appointment was made.
The result of a serological test does not require any particular medical or sanitary action.
If you do not have computer equipment to book an appointment online or if you have questions about COVID-19, Large Scale Testing or vaccination, you can contact the Health Hotline on (+352) 247-65533 from Monday to Sunday between 8.00 and 19.00.
For more information about the COVID-19 serological DBS test and how to make an appointment, please consult our explanatory information page.