Luxembourgish nationality: extension of the deadline for signing a reclamation declaration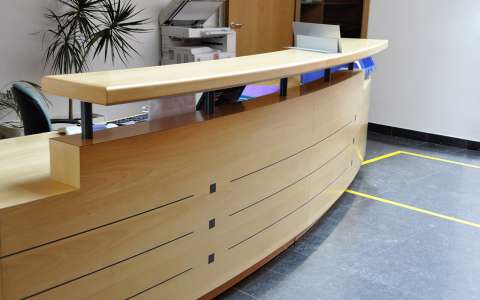 The Luxembourgish nationality can be obtained by means of naturalisation, option declaration or reclamation declaration.
If you wish to reclaim the Luxembourgish nationality on the basis of article 89 of the amended law of 8 March 2017 on the Luxembourgish nationality, you must be in direct line of descent from an ancestor who had the Luxembourgish nationality on 1 January 1900.
In this case you have until 31 December 2022 (and no longer until 31 December 2021, as set previously) to sign, in the presence of a civil registrar, the nationality reclamation declaration.
However, you will have to meet certains conditions. You must:
be at least 18 years of age;
be in direct line of descent from an ancestor who was a Luxembourgish national on 1 January 1900 but who subsequently lost (either themself or one of their descendants) their Luxembourgish nationality;
have submitted an application for certification to the Ministry of Justice before 31 December 2018.
For more information on the full procedure for reclaiming the Luxembourgish nationality, please see our explanatory information page.