Improving the natural environment: new financial aid available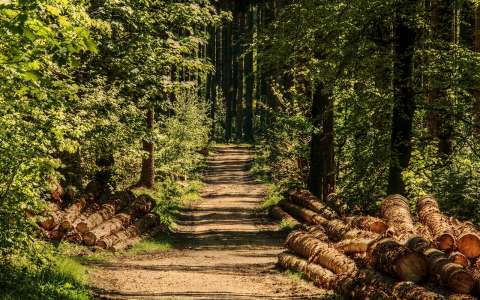 In order to protect nature and natural resources, the Ministry of the Environment provides financial support to encourage the implementation of specific projects.
This support is granted:
in the form of subsidies (applications must be for an amount of at least EUR 250) to :

fund managers, owners and operators;
communes, associations of communes, and approved associations;

for projects concerning:

the preservation of biodiversity;
the management of protected areas;
the coherence of the network of protected areas;
the provision of ecosystem services;
the conservation of habitats, or wild animal and plant species;
the conservation of the character and beauty of the landscape, countryside and forests.
Applications for aid must be submitted before works are started.
The financial aid will be paid after the work has been carried out and once a verification has been made to ensure that the work was carried out correctly.
Please see our explanatory information page to find out more about the specifics of applying for this subsidy.