Call for projects with a social and societal impact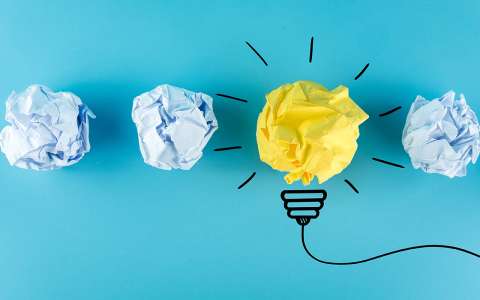 If you have an entrepreneurial spirit and want to develop a social impact project in Luxembourg, then apply now for the call for projects of the IMPULS programme developed by the Ministry of Labour, Employment and the Social and Solidarity Economy, in collaboration with Nyuko ASBL.
The IMPULS 2021 programme will be launched mid-September 2021 and will provide participants with the following benefits:
personalised assistance;
training;
expert advice;
networking with local stakeholders in the entrepreneurial ecosystem;
opportunities for visibility;
the opportunity to interact with experienced entrepreneurs.
IMPULS is divided into:
an acceleration phase from the presentation of the idea to the drawing up of a "simplified business plan" specially adapted to businesses active in the social and solidarity economy; and
a phase of tailor-made guidance to support future social entrepreneurs in starting up their company approved as a societal impact company (SIS).
For additional explanations or information on societal impact companies, you can consult our explanatory information page.