The application form for state aid for academic studies is available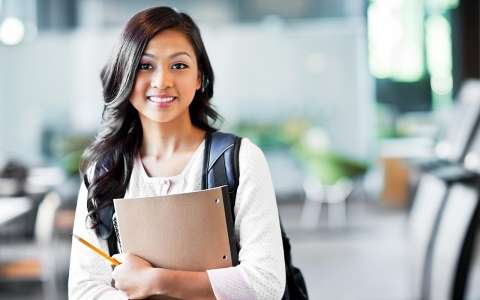 Are you pursuing higher education studies? You can, under certain conditions, obtain financial aid from the state.
To do so, you must submit a financial aid application for each semester (summer and winter).
The application forms for state aid for academic studies for the winter semester 2021 (to be submitted by 30 November 2021 at the latest) are now available on Guichet.lu.
Please note: From now on the online procedure via MyGuichet.lu is accessible to all! You can submit your application online with or without a LuxTrust product (Smartcard, Token, Signing Stick) or an electronic identity card (eID).
Furthermore, with the new MyGuichet.lu mobile application, you can quickly and easily add attachments to your active procedures directly from your smartphone or tablet.