"Go Digital" webinars of the House of Entrepreneurship - October 2020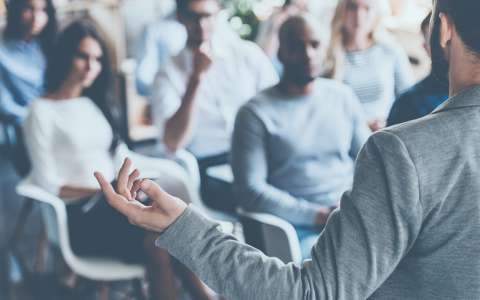 In October 2020, the House of Entrepreneurship is organising several "Go Digital" webinars on the how to digitise a business. The different sessions will take place on the following dates:
1 October 2020;

5 October 2020;

8 October 2020;

14 October 2020;

21 October 2020;

22 October 2020;

28 October 2020.

Registration is free of charge. Depending on the session, the presentations will be in French or English.

If you would like to participate, find out more about the different sessions and register online.
The Chamber of Skilled Trades and Crafts and the Chamber of Commerce can provide support to businesses in order to guide and help them take the step towards digital transformation. The support includes:
raising awareness and providing information;
a business diagnostic and the subsequent formulation of recommendations;
assistance with the implementation of the suggested IT solutions.
For
more information
on the "Fit 4 Digital" programmes supporting the digitalisation of businesses in Luxembourg, please see our
explanatory information page
.