Webinars of the Chamber of Skilled Trades and Crafts on intellectual property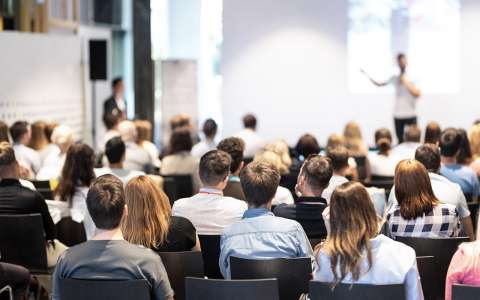 In October 2020, the Institute for Intellectual Property Luxembourg G.I.E. and the Office for Intellectual Property in cooperation with the Chamber of Skilled Trades and Crafts are organising a series of webinars entitled "Afterworks de la Propriété Intellectuelle 2020". The various sessions will take place on the following dates:
1 October 2020;
14 October 2020.
The following subjects will be addressed during the cycle of webinars:
intellectual property rights and communication creations (in French);
IP valorisation in collaborative developments (in English).
Participation is free of charge. However, prior registration is compulsory for each webinar.
If you would like to participate, you should find out more about the different sessions and register online.