Political leave: time limit for claiming reimbursement or compensation for hours of political leave in 2019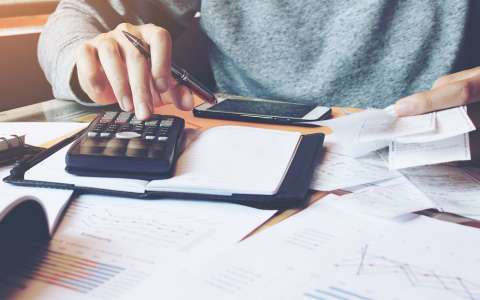 Political leave enables persons carrying out a salaried activity, self-employed persons or persons not affiliated who occupy the position of mayor, deputy mayor or communal councillor, to carry out their mandate or function alongside their professional career:
as such, employees in the public or private sector continue to receive full pay during their time spent on political leave. Employers can request the reimbursement of these remuneration expenses;
self-employed persons and persons not affiliated who do not benefit from a pension scheme (old-age, invalidity or early retirement) and are under 65 years of age are granted a lump-sum compensation equal to twice the social minimum wage for skilled workers.
Applications for reimbursement or compensation for hours of political leave taken between 1 January and 31 December 2019 must be submitted by 30 September 2020 at the latest.
For more information on political leave and how to apply, please consult our explanatory information page.