Cost-of-living allowance: application deadline for 2020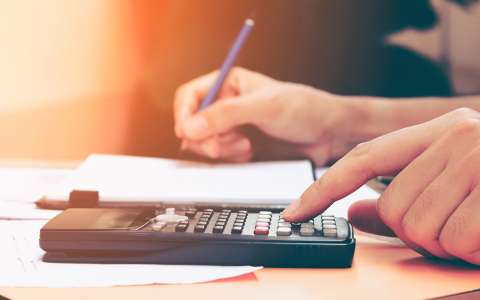 Low-income households may, under certain conditions, apply for a cost-of-living allowance from the National Solidarity Fund (FNS). To be eligible for this allowance, the household's income must not exceed a certain threshold.
The amount of the allowance is determined on the basis of the applicant's household. It varies from a minimum of EUR 1,320 for a single person to a maximum of EUR 2,640 for a community of 5 people or more.
In the context of the special situation caused by COVID-19, the Luxembourg government has adopted an amendment to the regulation on the granting of the cost-of-living allowance in order to grant beneficiaries double the planned amounts for the year 2020.
Individuals who have already applied for the allowance for the year 2020 and whose application is still being processed will receive the new amount of the allowance if all the conditions are met.
N.B.: applications for the cost-of-living allowance for the current year must be submitted to the FNS by 30 September 2020 at the latest. The postmark serves as proof of the date.
For further information on the conditions for eligibility and how to apply, you can: