Business
Citizens
MyGuichet.lu
Booking an appointment online with the Customs and Excise Agency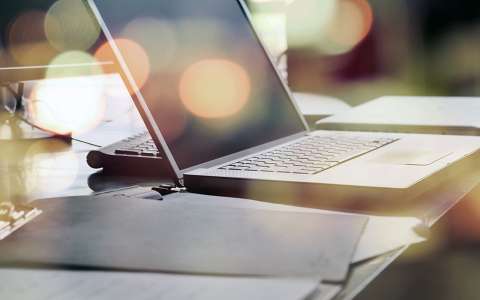 It is now possible to make an appointment online with one of the customs offices of the Customs and Excise Agency (Administration des douanes et accises - ADA).
The appointment can be made online using MyGuichet.lu without the need for authentication with a LuxTrust product.
You can submit your request for an appointment either as a natural person or as a taxable person for VAT purposes.
After having selected the purpose of your appointment, you must choose the customs office and your preferred time slot among those listed.
Once your request for the appointment has been validated, you will receive an appointment confirmation by email. This confirmation must be presented in paper or electronic format at the appointment.
The applicant and accompanying persons must wear a mask as soon as they enter the premises of the ADA.
For more information about booking an appointment with one of ADA's customs offices and the required supporting documents to bring at the appointment, please see our explanatory information page.