New COVID-19 testing phase
Coronavirus / COVID-19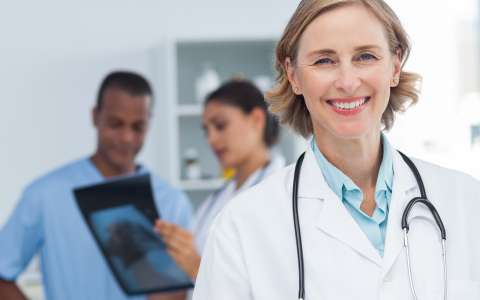 Within the framework of the second phase of large-scale COVID-19 testing, which started on 16 September 2020, the Luxembourg Government is reminding the public of the voluntary and free participation in the PCR COVID-19 throat swab test.
Participate in large-scale testing for COVID-19
Invitations to participate in the large-scale testing are mailed to residents and cross-border workers divided into representative groups.
Please remember that appointments can only be made if the invitation letter with the code has been received.
Appointments should be made online via MyGuichet.lu. It is not necessary to have a LuxTrust product or an electronic identity card.
You will receive an appointment confirmation by email after transmitting the request. This document must be presented at the appointment in paper or electronic format.
In case of questions regarding the large-scale testing for COVID-19, it is possible to call the dedicated Helpline from Monday to Sunday between 8.00 and 19.00 from:
Luxembourg: (+352) 8002 19 19 (fixed and mobile);
Belgium: (+352) 0800 14 375 (fixed and mobile);
Germany: (+352) 0800 18 09 028 (fixed and mobile);
France: (+352) 0800 99 26 91 (fixed network only).
Booking an appointment for a COVID-19 test after returning from a trip or tourist stay abroad
Furthermore, the Luxembourg State also offers its residents who are returning to Luxembourg after a trip or tourist stay abroad the possibility to be tested free of charge.
The appointment should be made online using MyGuichet.lu without the need for a LuxTrust authentication or an electronic ID card.
After having booked the appointment online, the applicant receives an appointment confirmation, which is to be printed and presented on the day of the appointment.
For more information about how to make an appointment, you can consult our explanatory information page on: