Family leave in the event of quarantine or isolation of a child
Coronavirus / COVID-19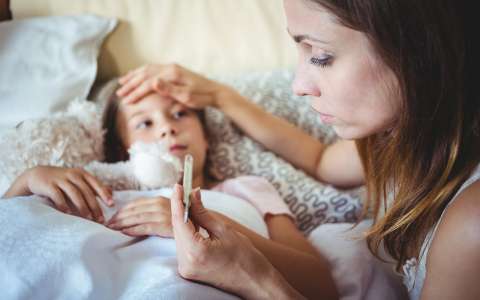 As part of the measures implemented in schools and childcare facilities to combat the spread of the SARS-CoV-2 coronavirus (COVID-19), a child may have to be placed in quarantine or isolation by order of the Health Directorate.
In these 2 specific cases, and when the parents of the children concerned have to look after their child, one of the parents is entitled to use the leave for family reasons scheme for the duration of the quarantine or isolation period decreed by the Health Directorate.
Find out more about this measure in our information page.