EORI number necessary to defend intellectual property rights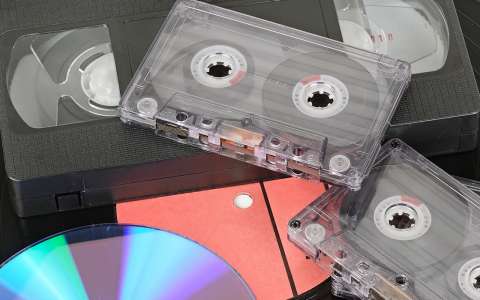 From 15 September 2020, holders of intellectual property rights and their legal representatives who wish to submit, amend or extend an application for action must have an Economic Operator Registration and Identification number (EORI number).
The rights holder or their legal representative can request customs to intercept goods suspected of infringing intellectual property rights. To do so, they must submit an application for action to the competent customs authorities.
Please not that anyone wishing to engage in commercial activities must use their EORI number as an identifier in all customs procedures when exchanging information with customs administrations. The EORI number, which is granted by an EU Member State, is recognised by all the customs authorities of the EU. In Luxembourg, it is identical to the VAT number.